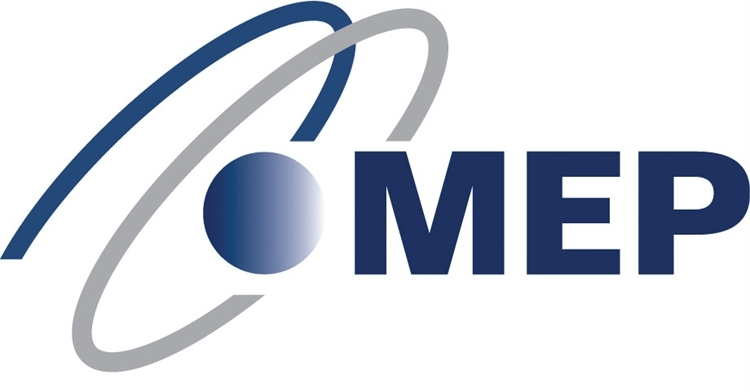 The Brief / challenge
MEP are an award-winning manufacturing business that specialise in moulding and machining metals and plastics. When MEP purchased a warehouse in Aylesford, Kent, opposite their existing building, they asked NCS Technology to connect the infrastructure between the two buildings, as well as install power and more efficient lighting.
MEP required a cost effective and environmentally friendly solution that would transform the shell into a functioning workspace. NCS Technology successfully secured the contract because of our expertise and ability to carry out all the various aspects of the project; from lighting and power, to the network infrastructure and wireless.