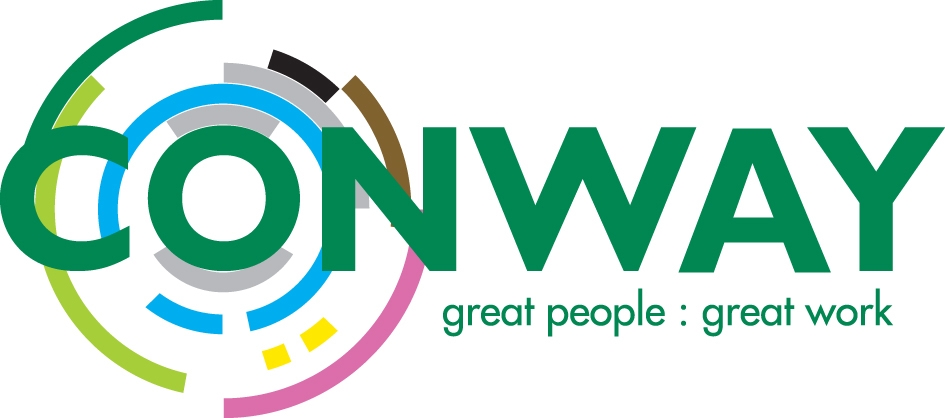 The Brief / challenge
FM Conway delivers the infrastructure services to support, develop and maintain the UK's vital transport networks, built environment and open spaces.
When they relocated their head office to one of Sevenoaks' key office developments in 2016, they required the installation of new Cat6 structured cabling for the entire building. The three story, 40,000-square foot building had no existing infrastructure and they required a network that could operate at high speed and cope with increasing demands.