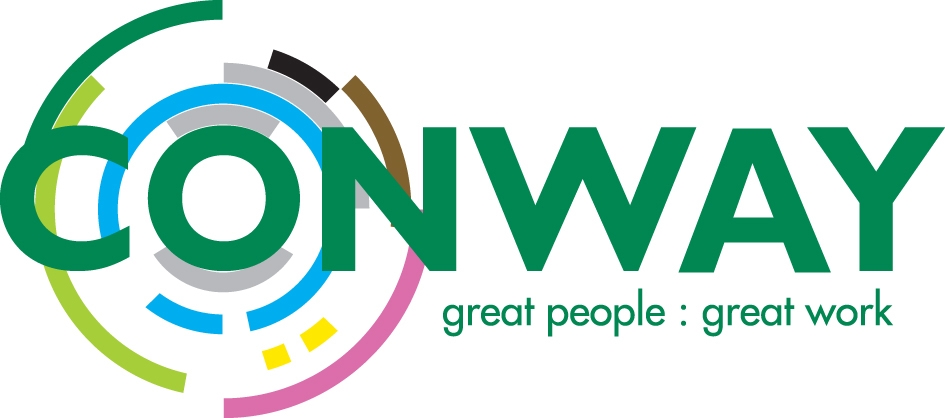 The Brief / challenge
Managed Wireless Installation at FM Conway
FM Conway delivers the infrastructure services to support, develop and maintain the UK's vital transport networks, built environment and open spaces.
When they relocated their head office to Sevenoaks in Kent, they asked NCS Technology to lay cabling throughout their 40,000-square foot building (read more here), as well as install a new managed wireless solution.
The Wi-Fi needed to be reliable and support the demands of the 250+ staff and visitors that use the building every day.